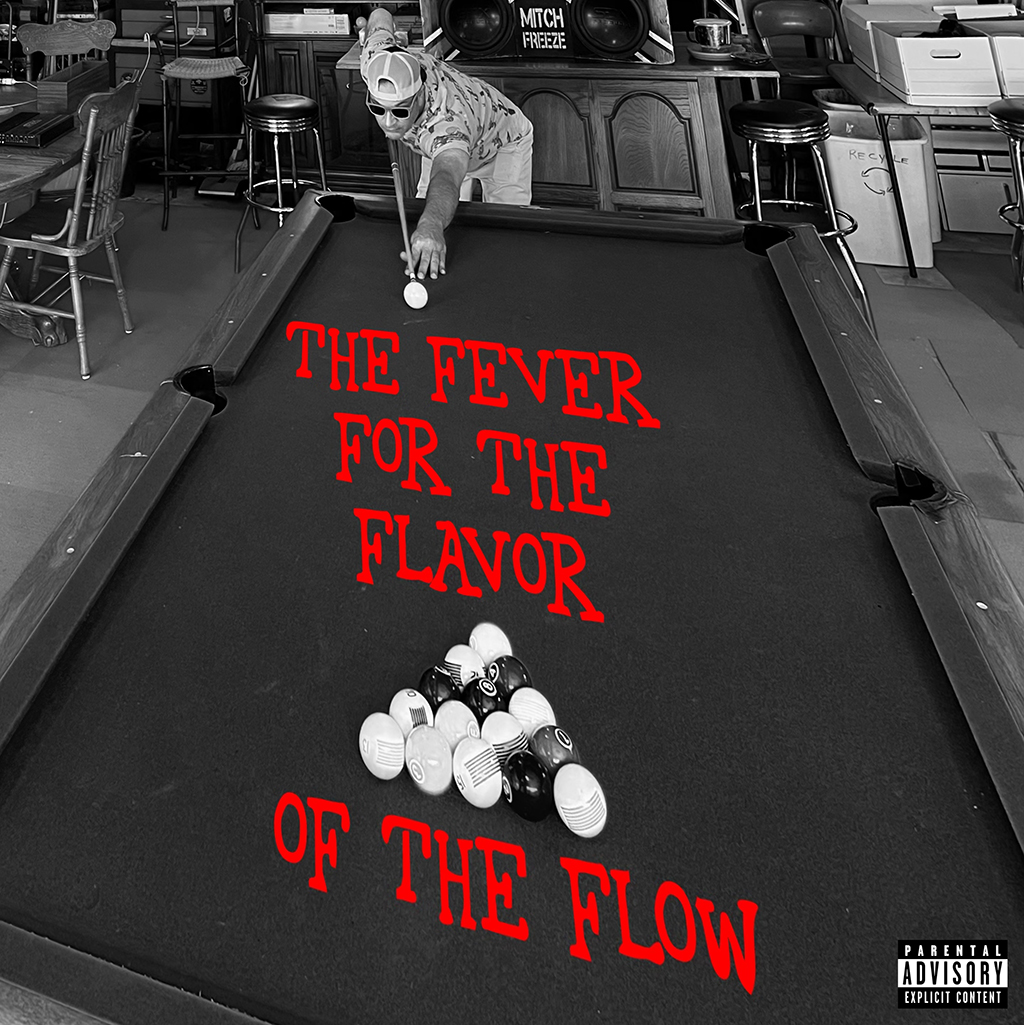 Tell A Friend To Tell A Friend,
Mitch Freeze is Back Again!
Mitch Freeze got The Fever!
Another 12 Strong Songs:
Smokin' On Some Earliers
Chump Change
Soda Jerk
Simplicity At Its Finest
The River Runs Deep
Get Offa My Lawn
Gone With The Wind
Lap Of Luxury
Escape From St. Louis
Conspiracies
I Don't Need You Anymore
The Fever For The Flavor Of The Flow
THE FEVER FOR
THE FLAVOR OF THE FLOW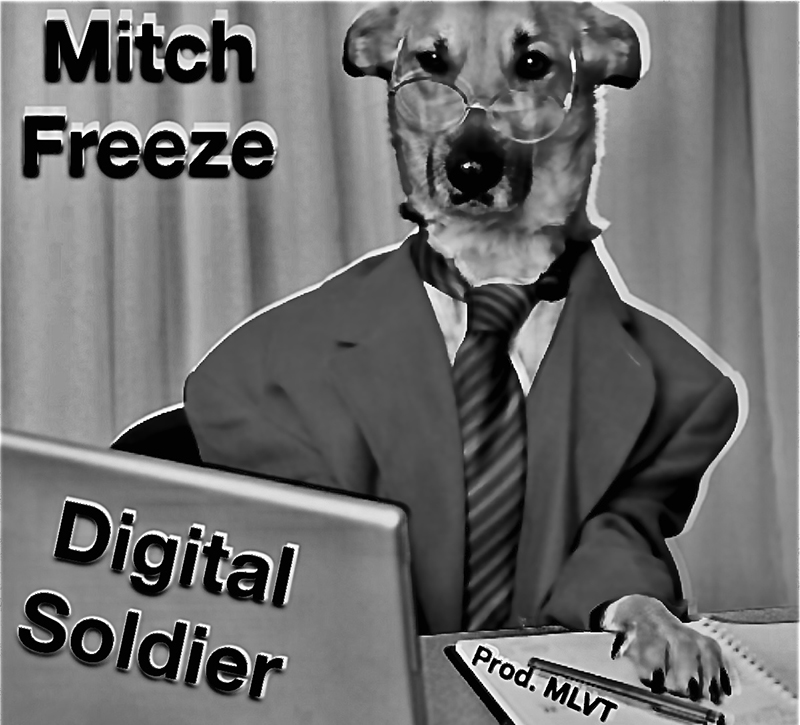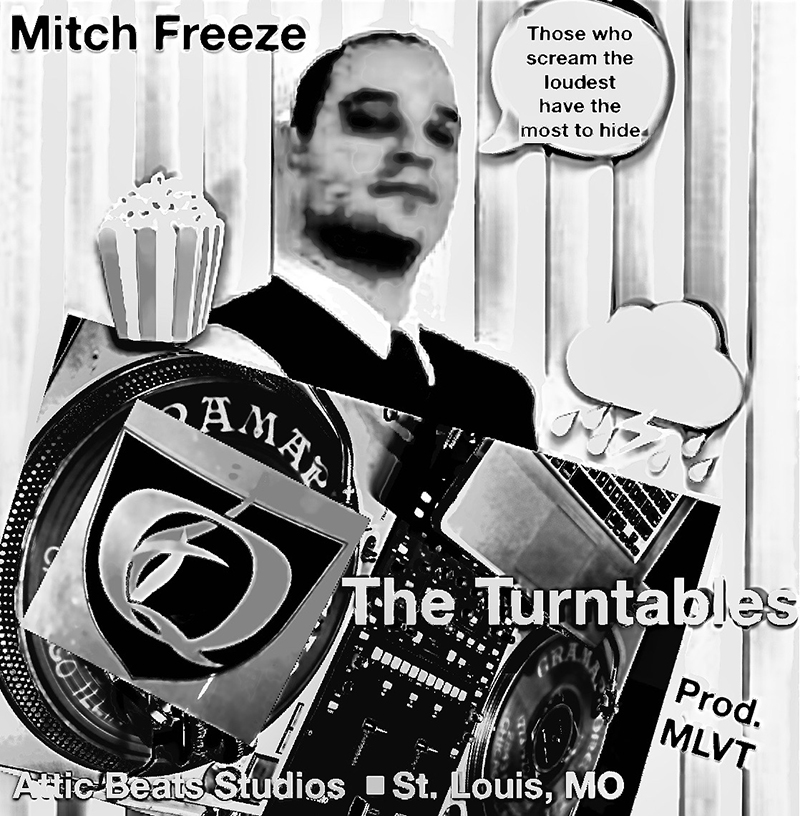 Wanna listen to Mitch Freeze?
Wanna watch Mitch Freeze?